Want to make
consistent cash

flow through our affiliate programs?
Why Our Affiliate Programs are Better:
GET PAID FOR REFERRING BORROWERS TO OUR LENDING BUSINESS, REFERRING CLIENTS TO OUR CFO & BOOKKEEPING BUSINESS, REFERRING STUDENTS TO OUR EDUCATION OR BRINGING PROPERTY AND CAPITAL RESOURCES FOR DEALS!
Please fill out the short form below, and we will be in touch shortly with more information if you're a qualified candidate.
Opportunities we recently invested in
88 Space – 5 Park Tennessee Mobile Home Park Portfolio
884 Unit Katy Texas Multifamily Portfolio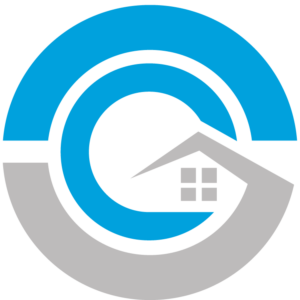 Class A Memphis Retail Center
163 Space – Spartanburg, NC Mobile Home Park
Single-family Home Long-Term & Short-Term Rental Portfolio
804 Unit Houston, TX Multifamily Portfolio
Direct Single-family Home Ownership
Get the free
masterclass here!